PROTOTYPE TOOLS
Prototype tools for product evaluation, pre-production tools in soft steel or high quality serial tools for volume production: At Siro-Group we are able to offer the complete range for single injection moulding, Multi-shot injection moulding and insert moulding (horizontal and vertical machines).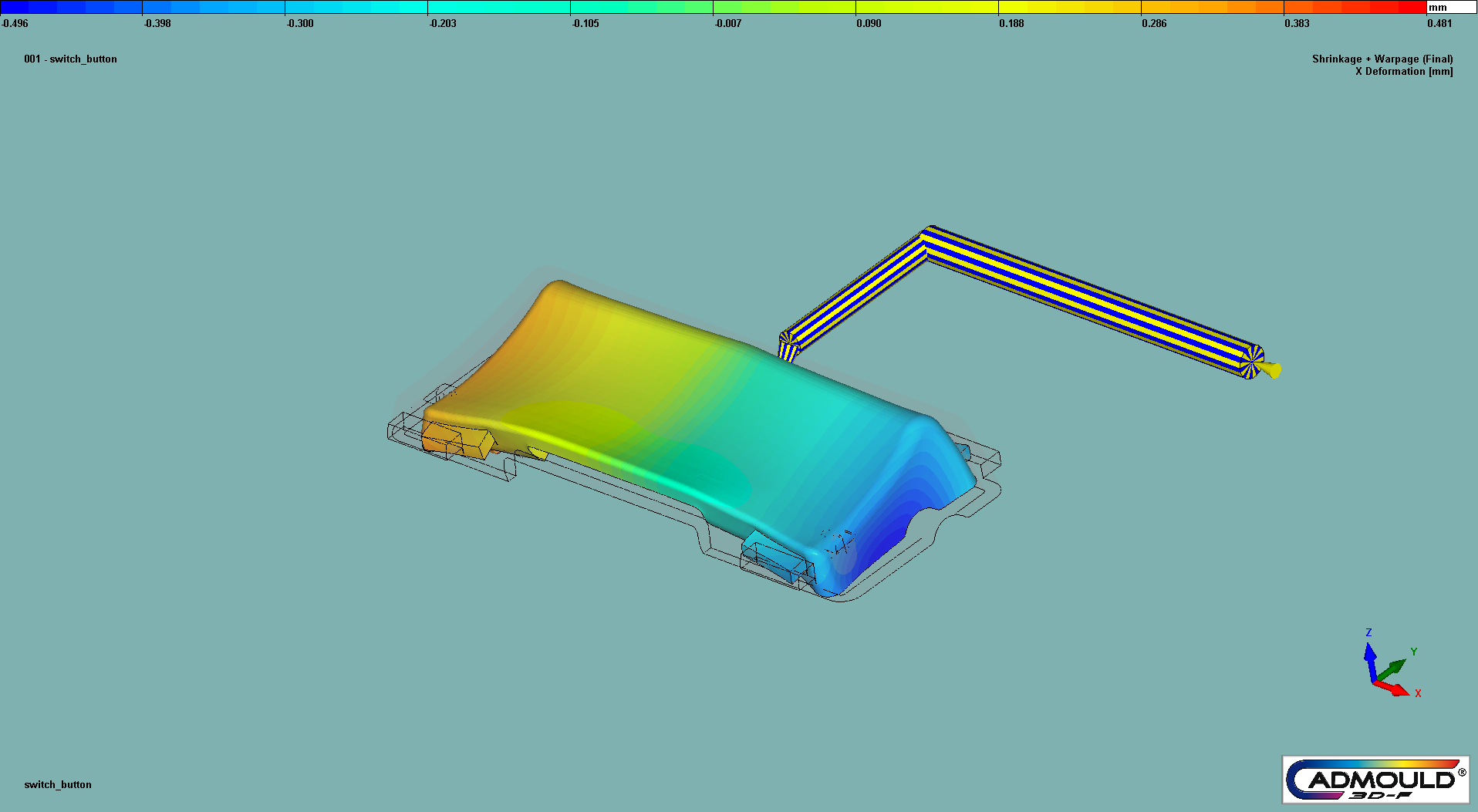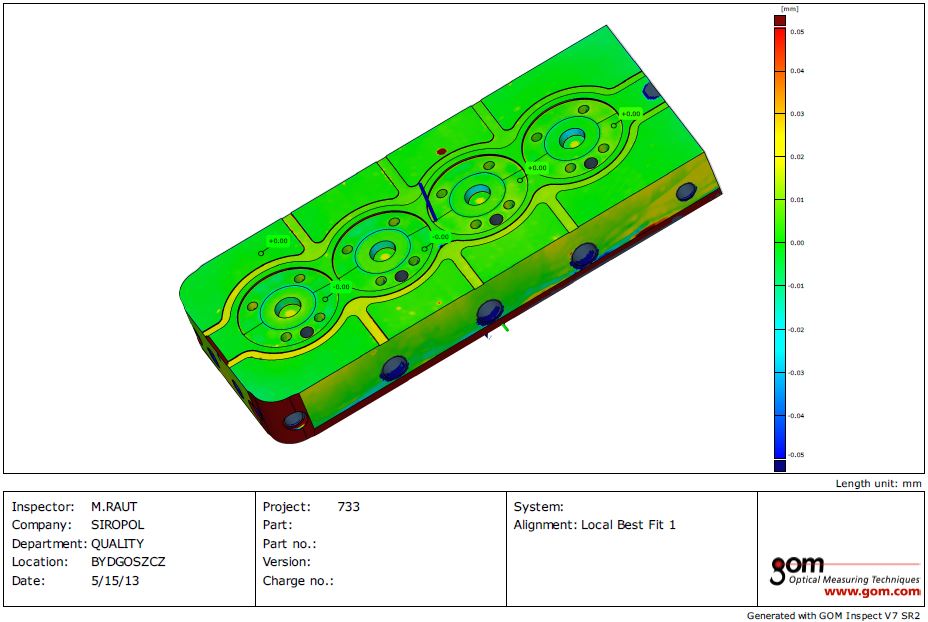 CNC TECHNOLOGY
Our tool shop has the latest CNC technology (up to 40.000 rpm HSM) along with many years of experience, combined with modern simulation software that helps our customers reduce development leadtimes.
CAPACITY
If internal capacity is not enough, we are able to outsource tool manufacturing to our long term tooling partners in Europe and Far East. In the case of outsourcing, the whole project is closely supervised and guarantee is provided by Siro-Group, regardless where the tool is produced.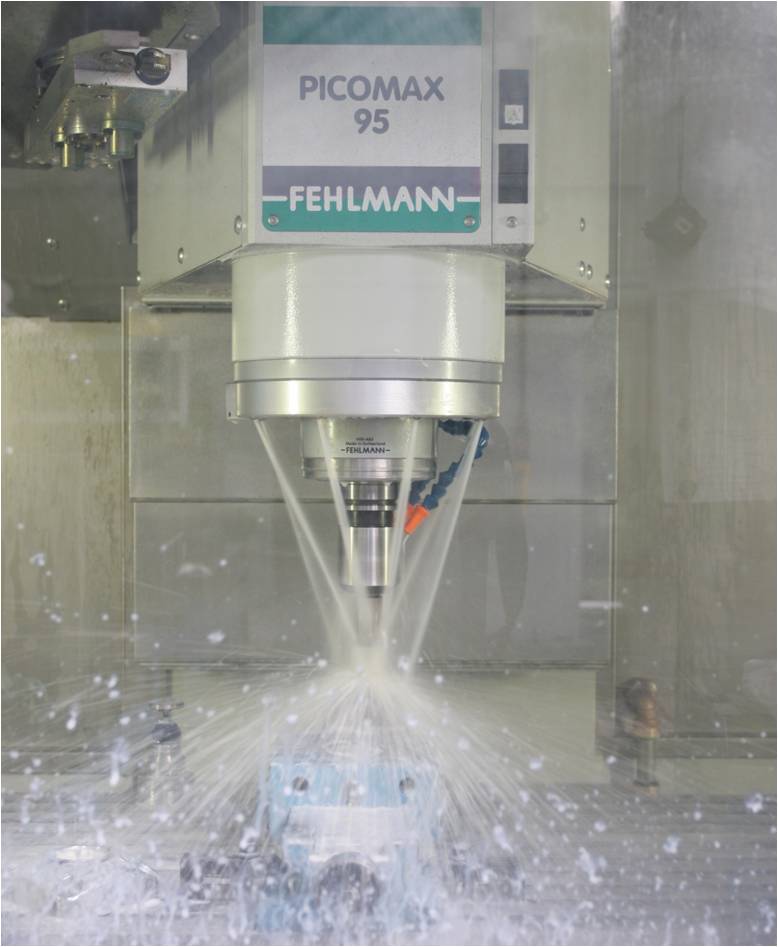 STANDARDS
Our internal standards for tools include top quality hot runner systems, hardened inserts for Filled materials, isolation plates for heat dissipation optimization and all the best practices learned during the last 20 years of experience in the field.