ASSEMBLY & DECORATION
From injection moulded products to subassemblies that fit into a System … We provide a comprehensive range of finishing and assembly operations, including pad printing, laser marking, ultrasonic/laser/hot plate welding, manual and automated assembly …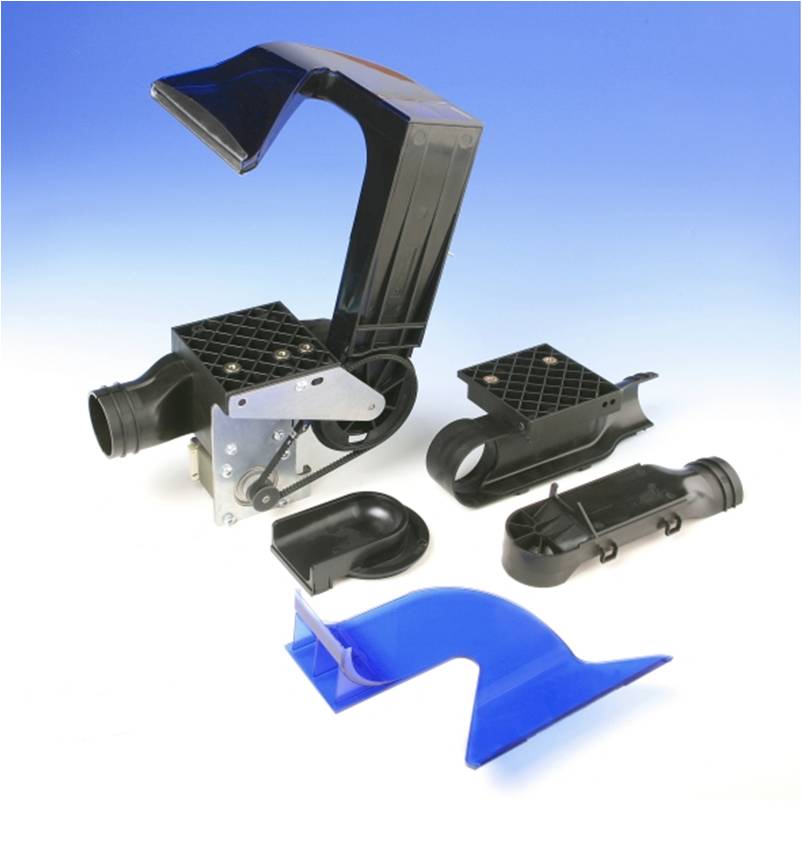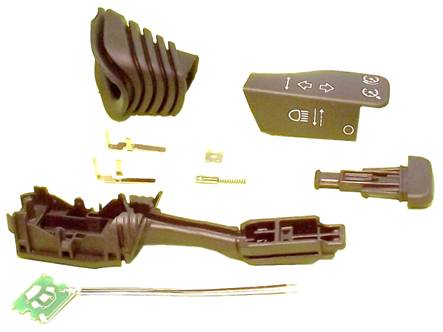 AUTOMATED OPERATIONS
For automated operations, our German facility is able to provide the necessary engineering support to help our customers in developing creative and cost effective solutions.
MANUAL OPERATIONS
For manual operations, our facilities located in Hungary and Poland can support the manufacturing of subsystems that require a high content of manual labour in a cost effective way, although we also provide solutions for those products where the balance quality/cost/volume can be achieved through automatization.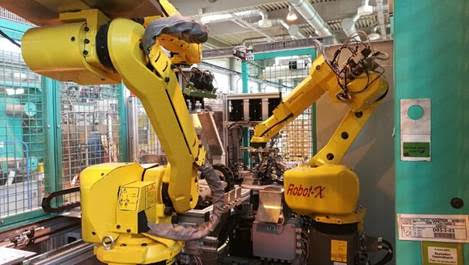 FUNCTIONAL PRODUCTS
In any case, subassemblies can be tested for functionality through dedicated equipment and Poka-Yokes when appropriated, ensuring defect free parts. And our ERP Systems are able to manage any kind of purchased components and help us in providing full Supply Chain Solutions.