EXTRUSION
We complement our tooling, moulding, assembly and decoration capabilities with a technology that we also master: extrusion.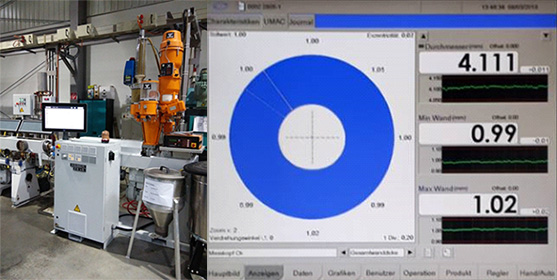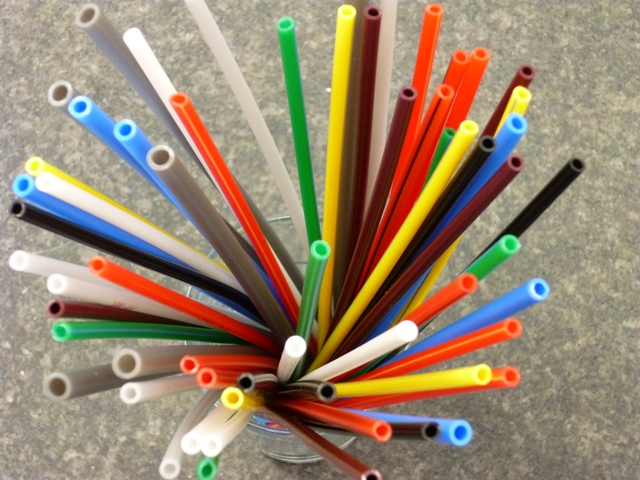 TUBES
More than 10 years ago and as a result of a challenge from one of our customers, we decided to invest in an extrusion line to make small diameter tube for technical applications. Currently, our tube goes into highly sensitive automotive applications.
We are able to manufacture tube from 4 to 32 mm OD in PA and UHMWPE, among other materials. Obviously, other profiles can also be manufactured.
QUALITY
Quality is ensured through a 3-step monitoring system including US wall thickness measurement, laser scanning and optical control of surface imperfections. We are able to ensure +/- 0,02 mm tolerance for wall thickness.