INJECTION MOULDING
Injection Moulding is the core technology of the group. We are specialized in small technical components with tight tolerances and demanding materials. In some cases, with aspect requirements as well. Our machine park goes from 25T up to 320T clamping force.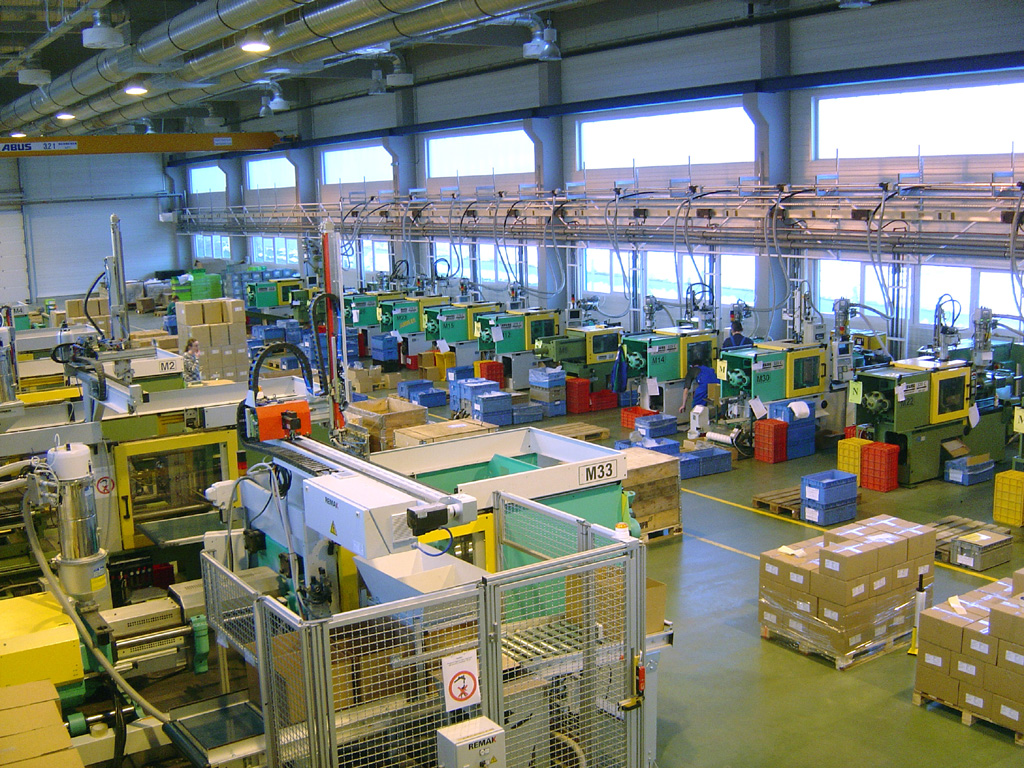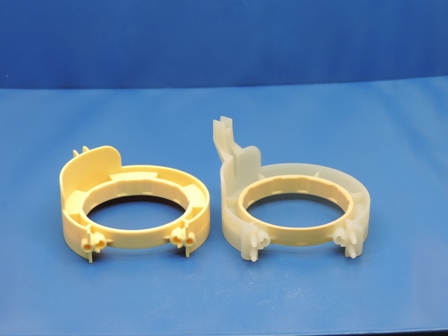 75 MOLDING MACHINES
With more than 75 molding machines, we cover a big portion of the moulding field: standard, vertical, multicomponent, insert overmolding (vertical and horizontal), magnet overmolding, electrical machines,… Most of the machines are equipped with robots and centralized material feeding systems to ensure perfect traceability and to make sure the raw material is absolutely free of any contamination.
In Hungary, all our 45 machines are connected to a centralized computer system where we can monitor up to 5 process variables
ERP SYSTEM
Our ERP systems provide full traceability and complete flexibility. We can manufacture to order or work to schedules. In order to be more cost effective and offer maximum flexibility, we may manufacture your products in larger quantities and keep a stock for you to call-off as required.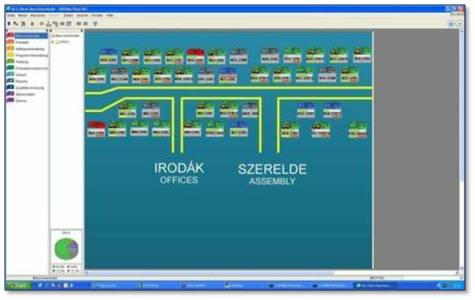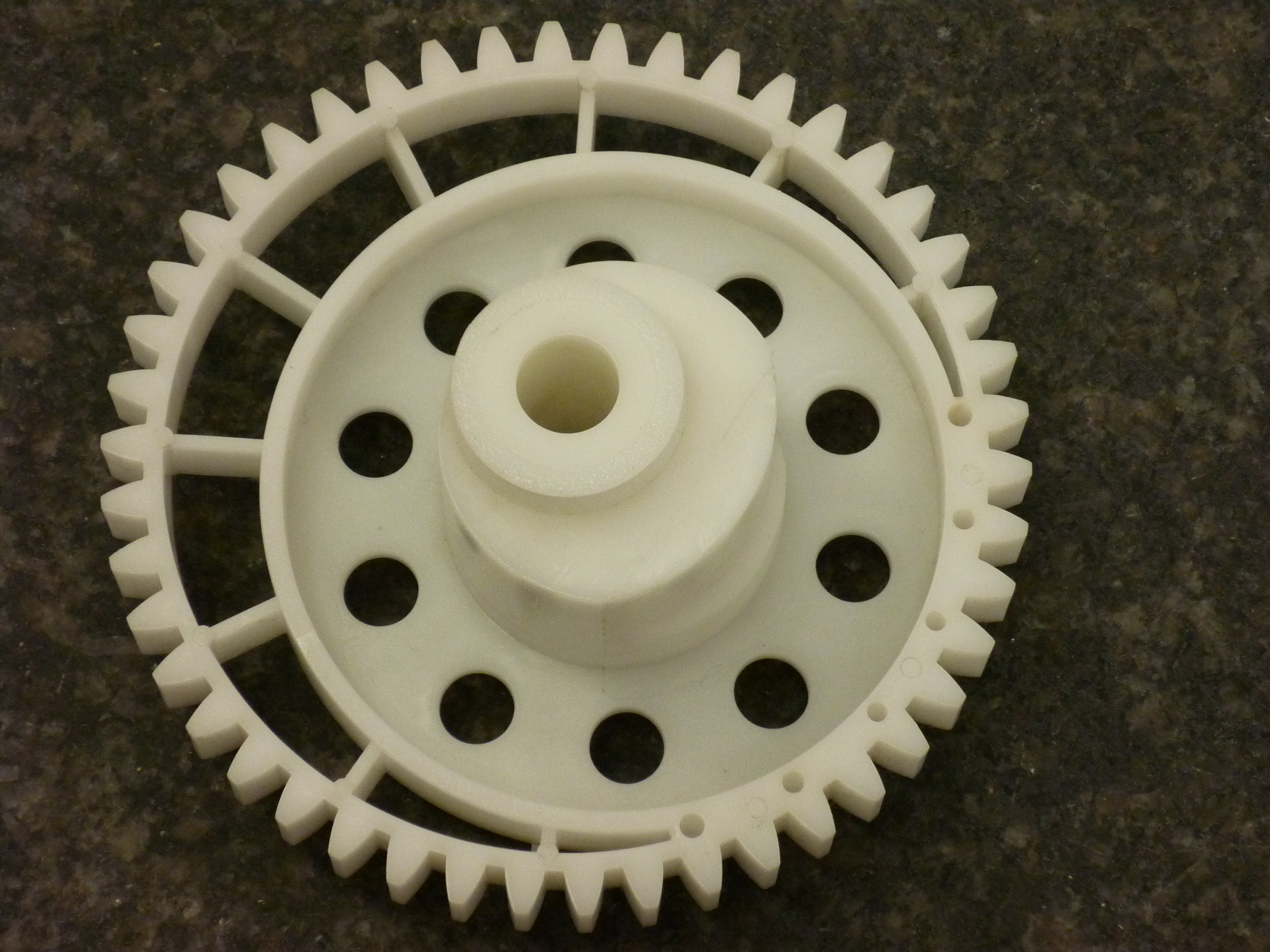 50 YEARS EXPERIENCE
You will benefit from 50 years of experience in the highly competitive plastic moulding industry. Our well trained technical staff is here to offer solutions to your plastic moulding problems.
Contact us with your challenge or request a quotation!