MARKETS
We are currently contributing with cost effective solutions to projects in the following markets.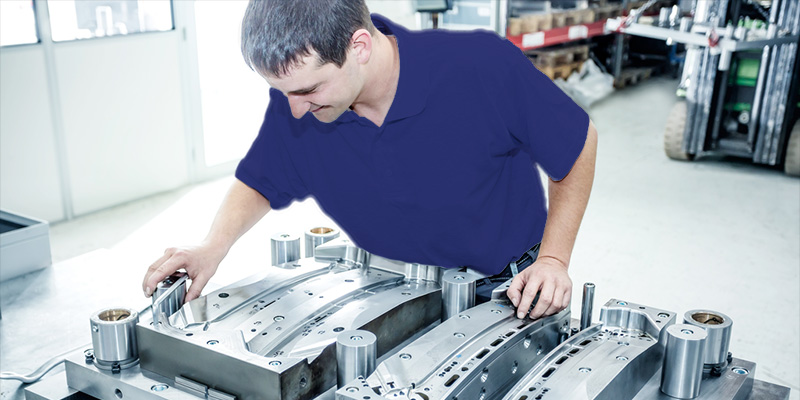 AUTOMOTIVE
Interior parts
Driving column parts
Clutch system
Gear shifter parts
Under-the-hood parts
Door locking systems
Air suspension components (extrusion)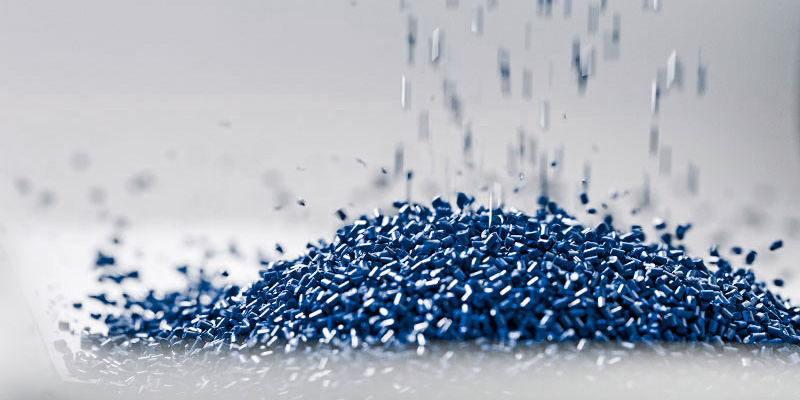 ENERGY MANAGEMENT AND ELECTRONICS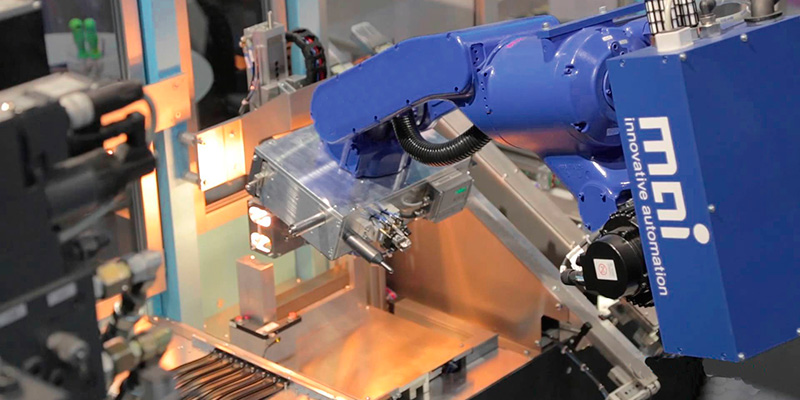 UTILITY MEASUREMENT
Gas metering
Electricity metering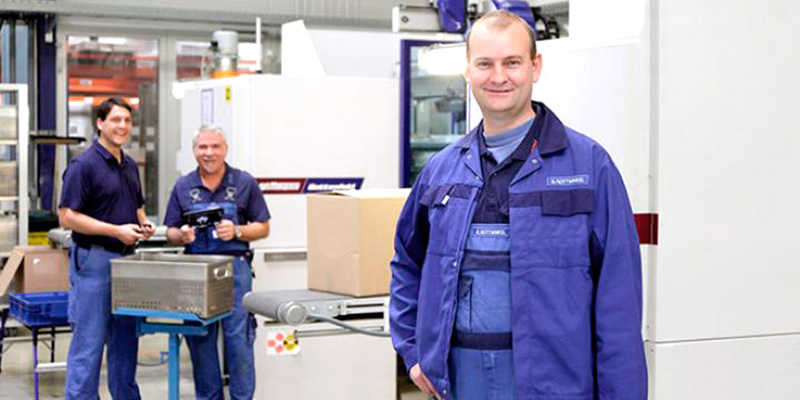 TEXTILE AND INDUSTRIAL EQUIPMENT
INDUSTRY SECTORS
We keep looking for opportunities to share our experience with customers in other markets that require thermoplastics for technical applications.
We also work with our customers to improve their competitiveness by providing solutions to substitute metal parts by thermoplastic-based parts.